International Academics for West Papua
International Academics for West Papua is a network that was started in 2016 by a group of academics concerned about the ongoing human rights abuses in West Papua. We welcome academics from all countries and all disciplines.
About Us
Latest News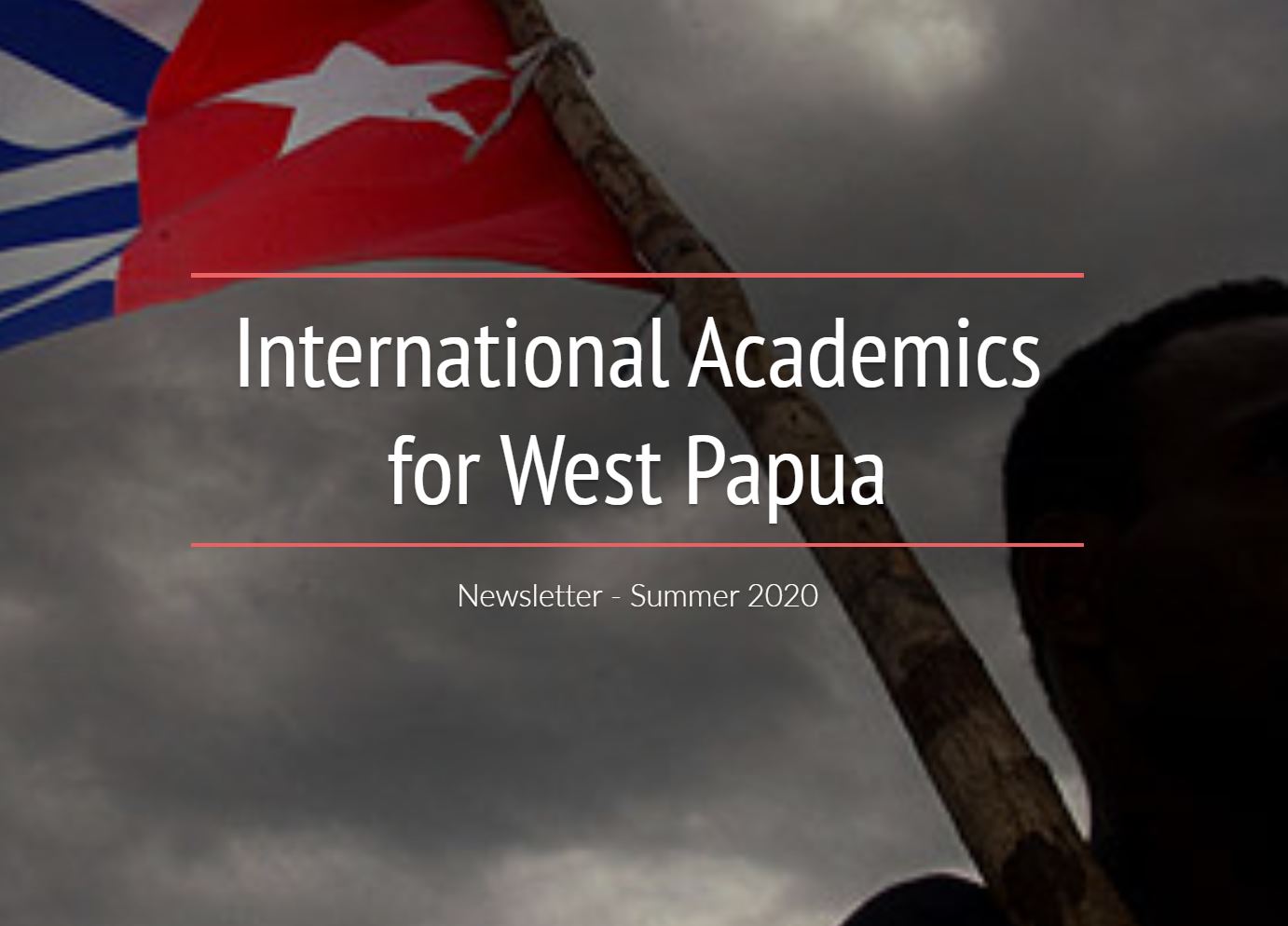 June 4, 2020
The latest IAWP newsletter has been published and features the latest information on events, resources and publications on West Papua....
Read More
The Open Letter
The IAWP Open Letter details our support of human rights in West Papua and will be handed to the Indonesian government.
Learn More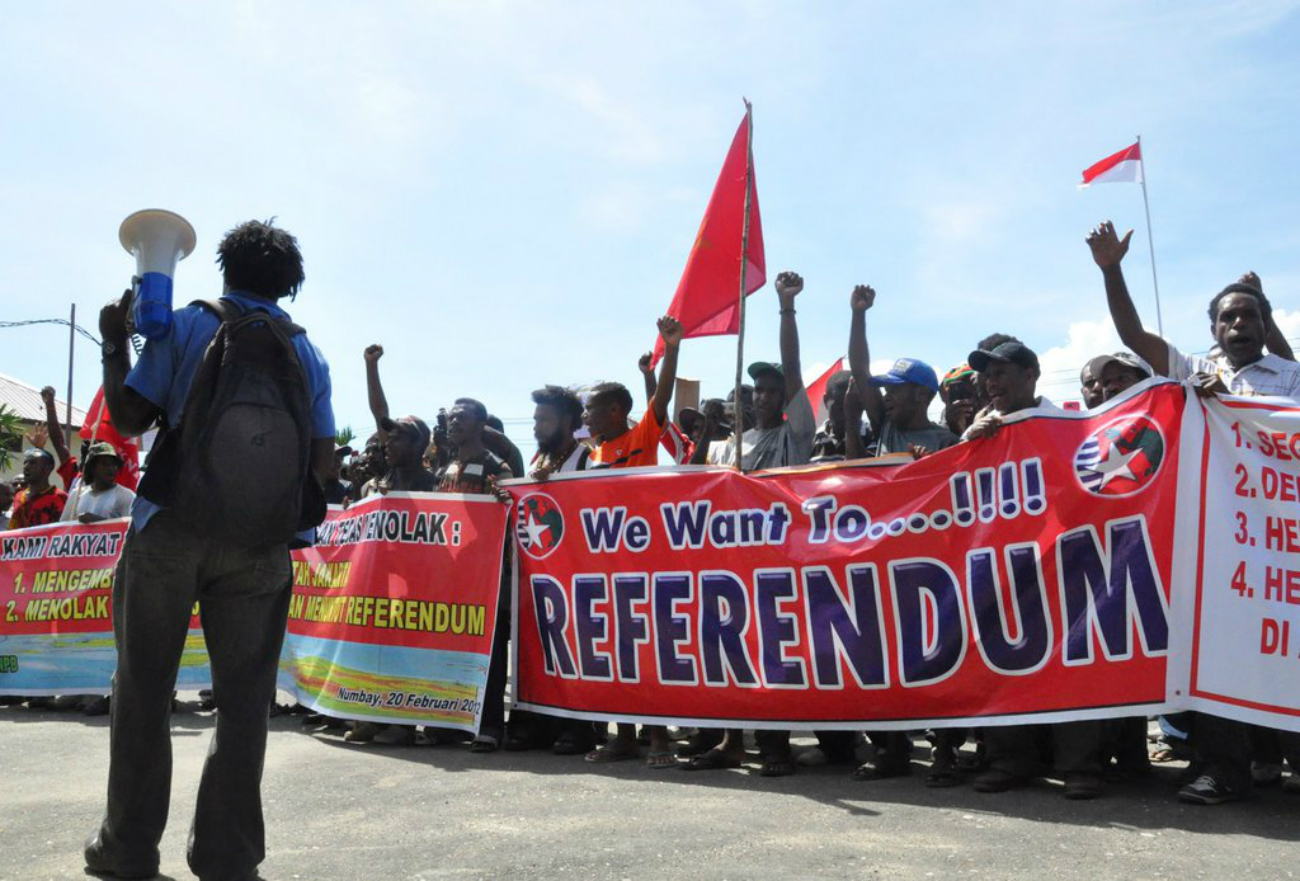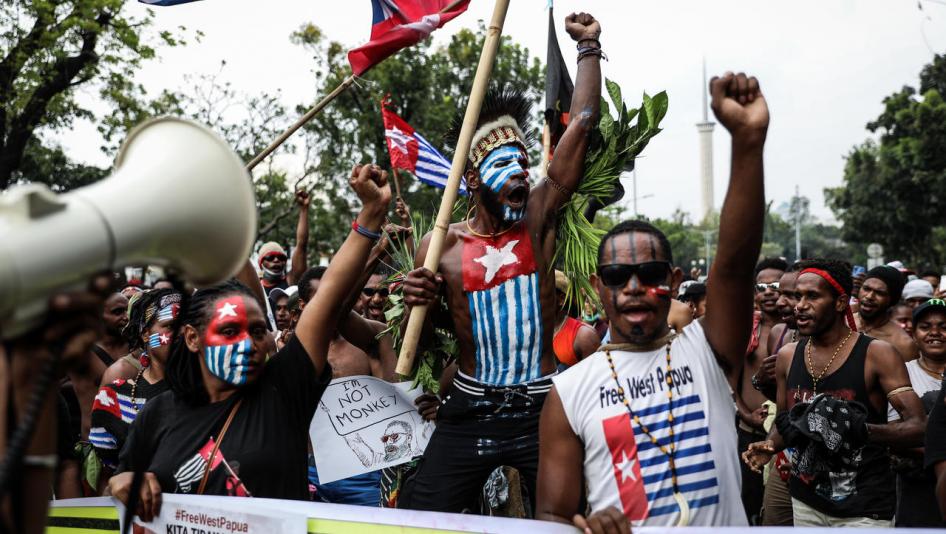 History of West Papua
West Papua is a former Dutch colony that forms the western half of the island of New Guinea. Since 1962, it has been occupied by the state of Indonesia with the people of West Papua suffering countless human rights abuses and killings in their fight for self-determination.
Learn More
Resources
We have collated a wide range of resources on West Papua that can be found here.
Learn More